Comino and Gozo Combi Tour
NEW: Pay just €25 deposit per person to secure your booking!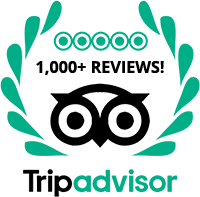 Select tour date and travellers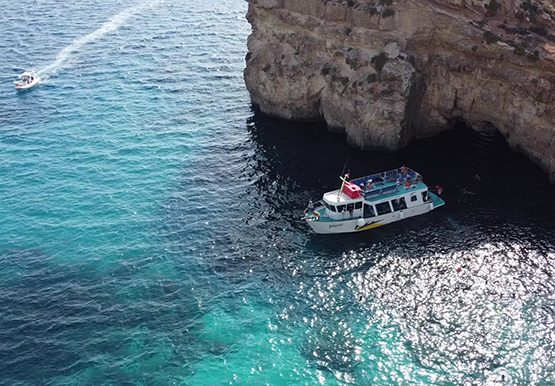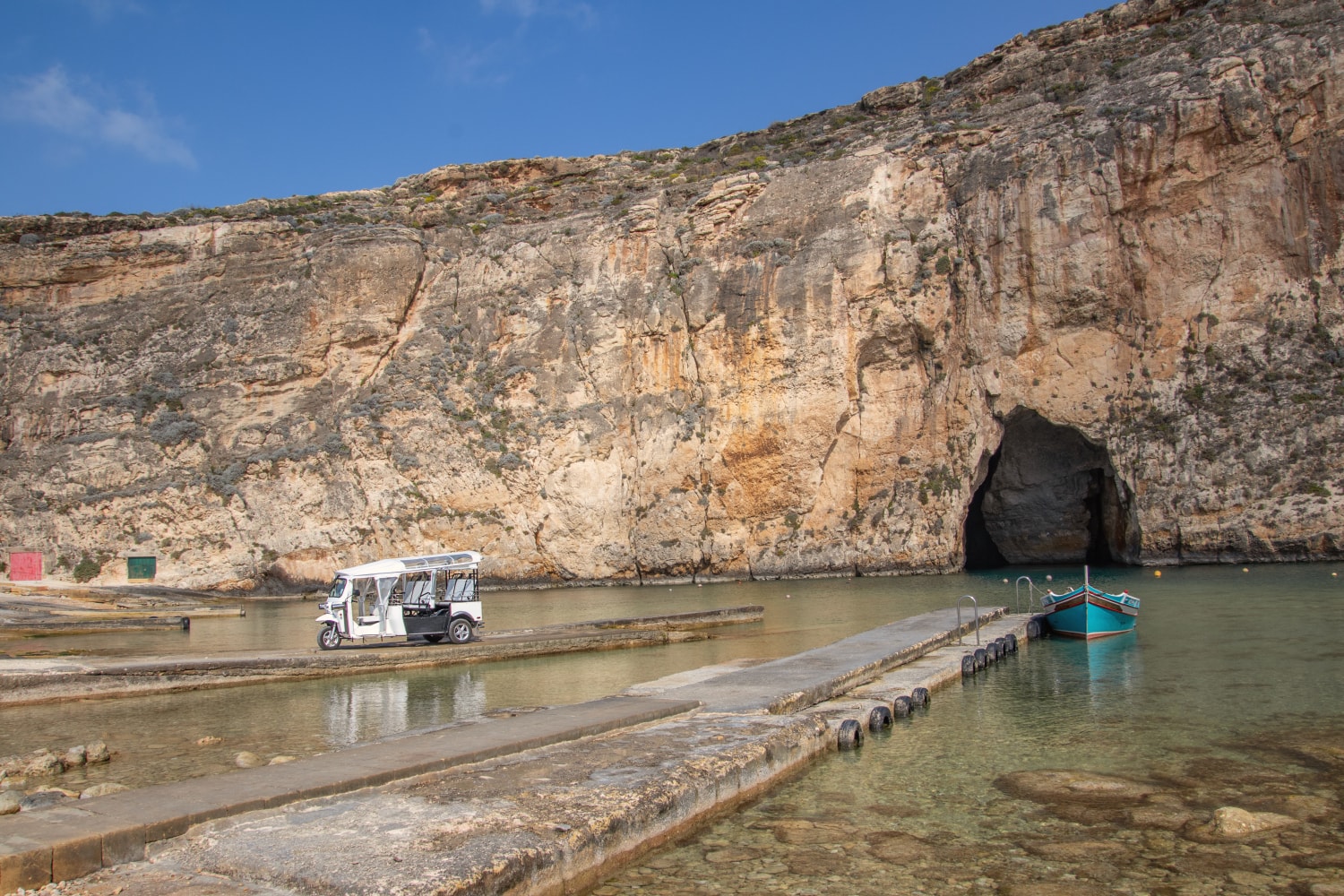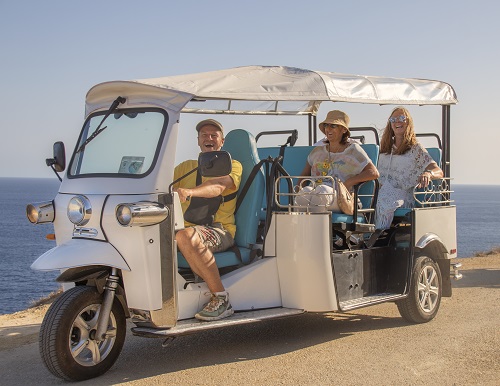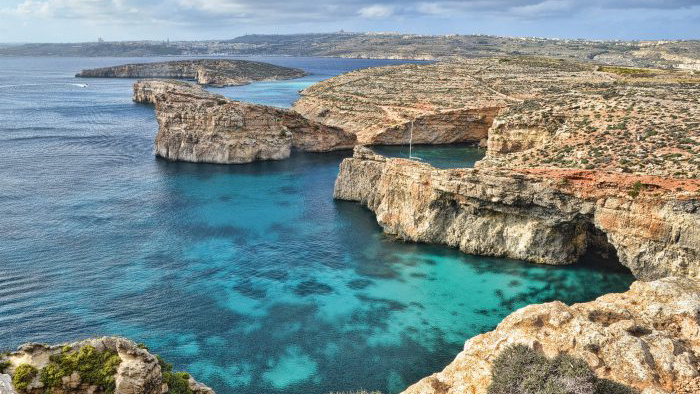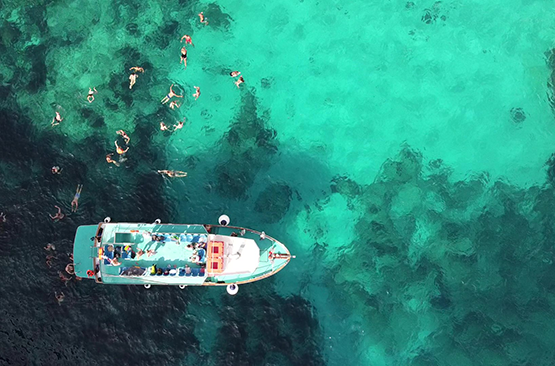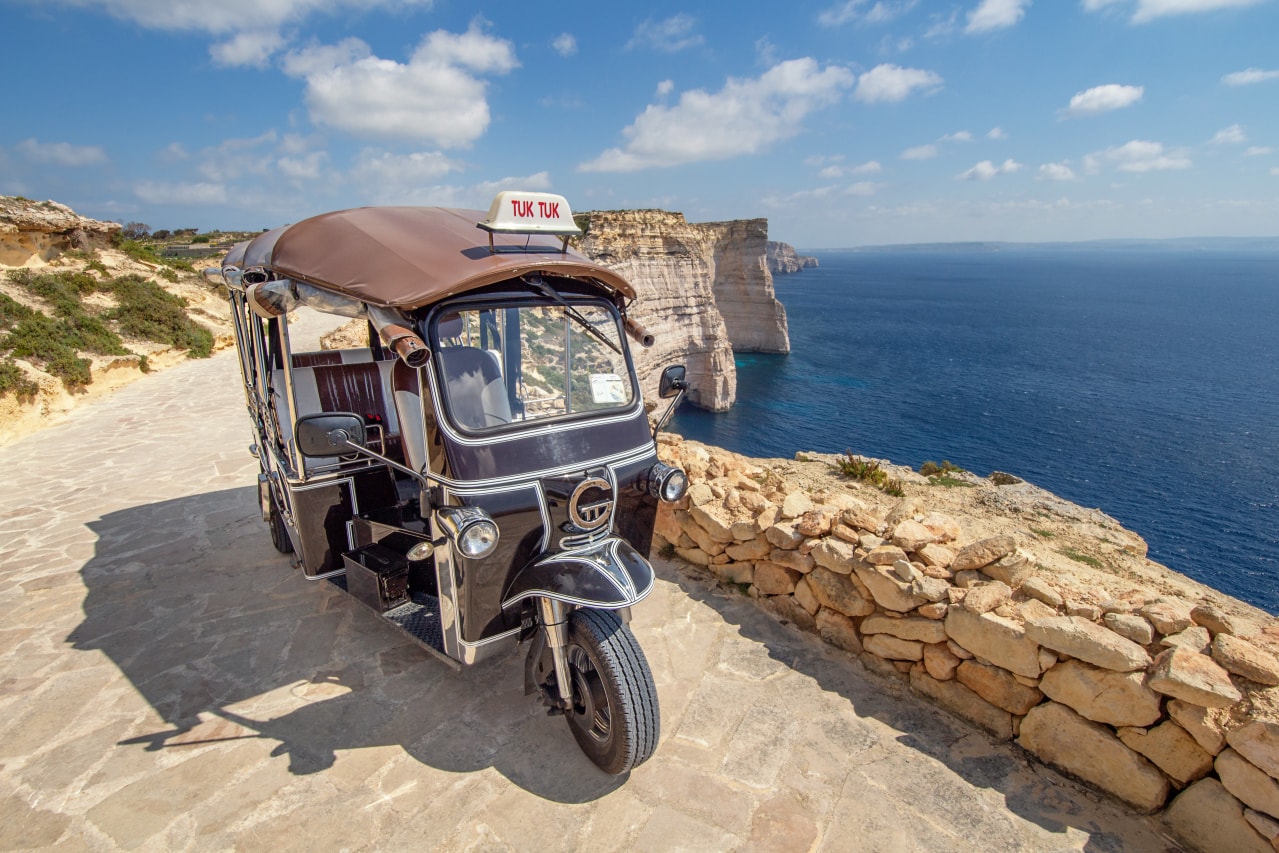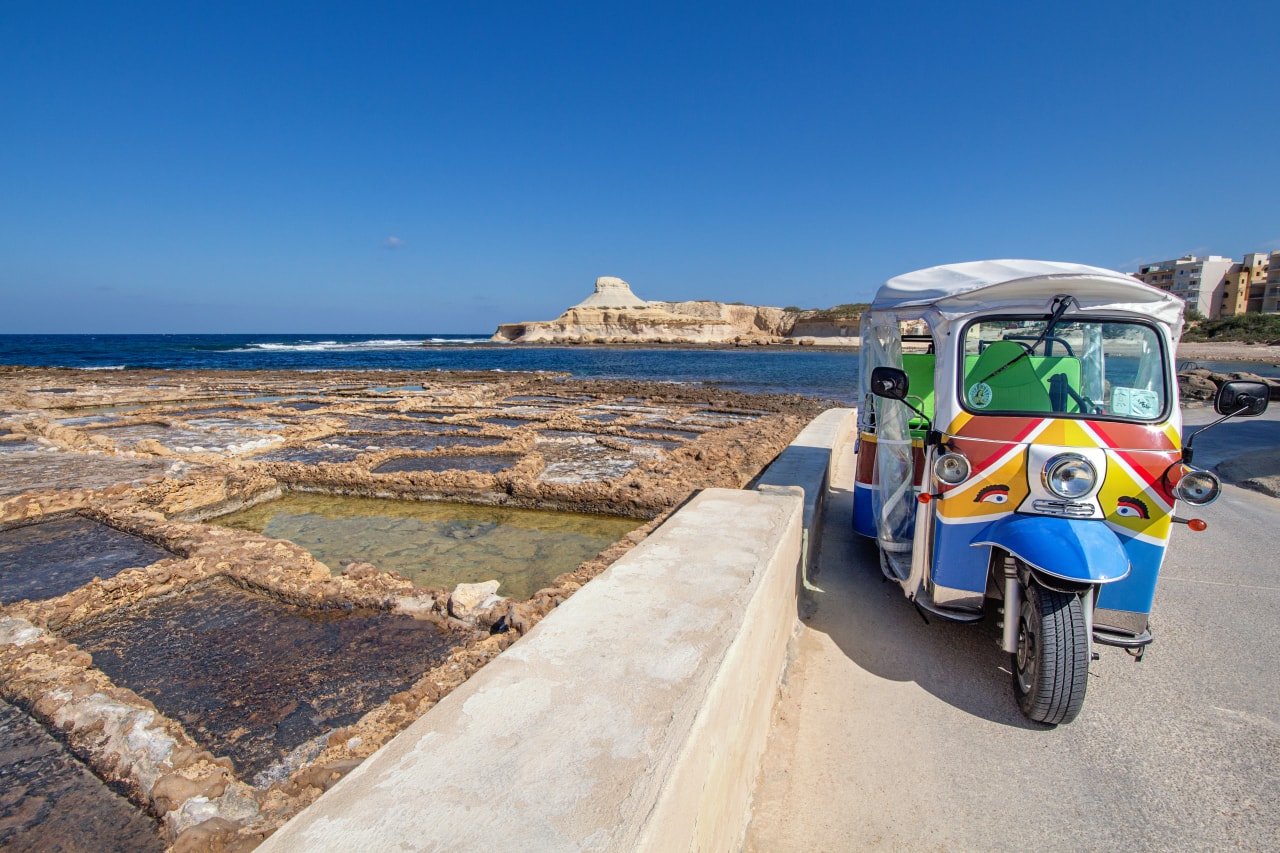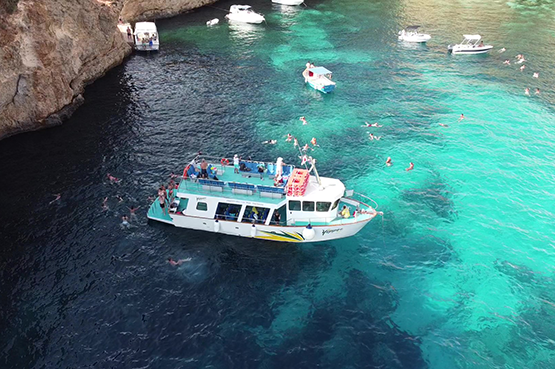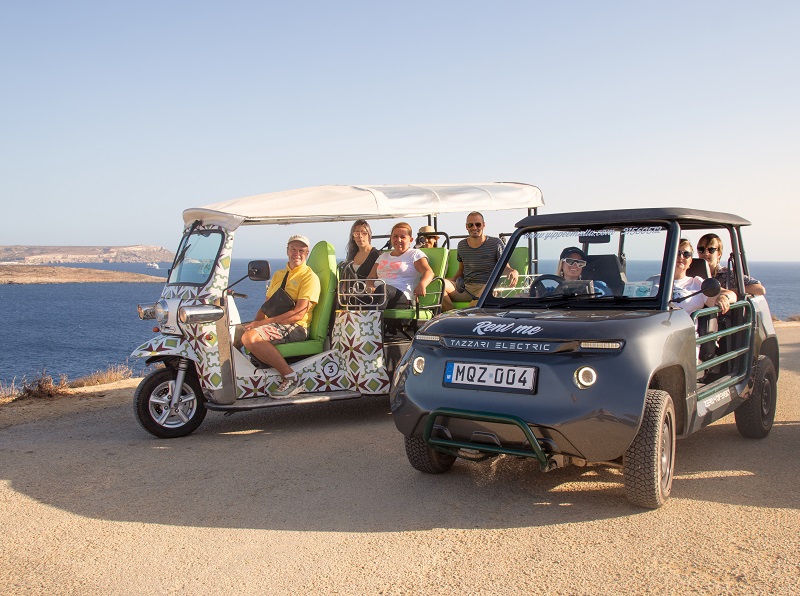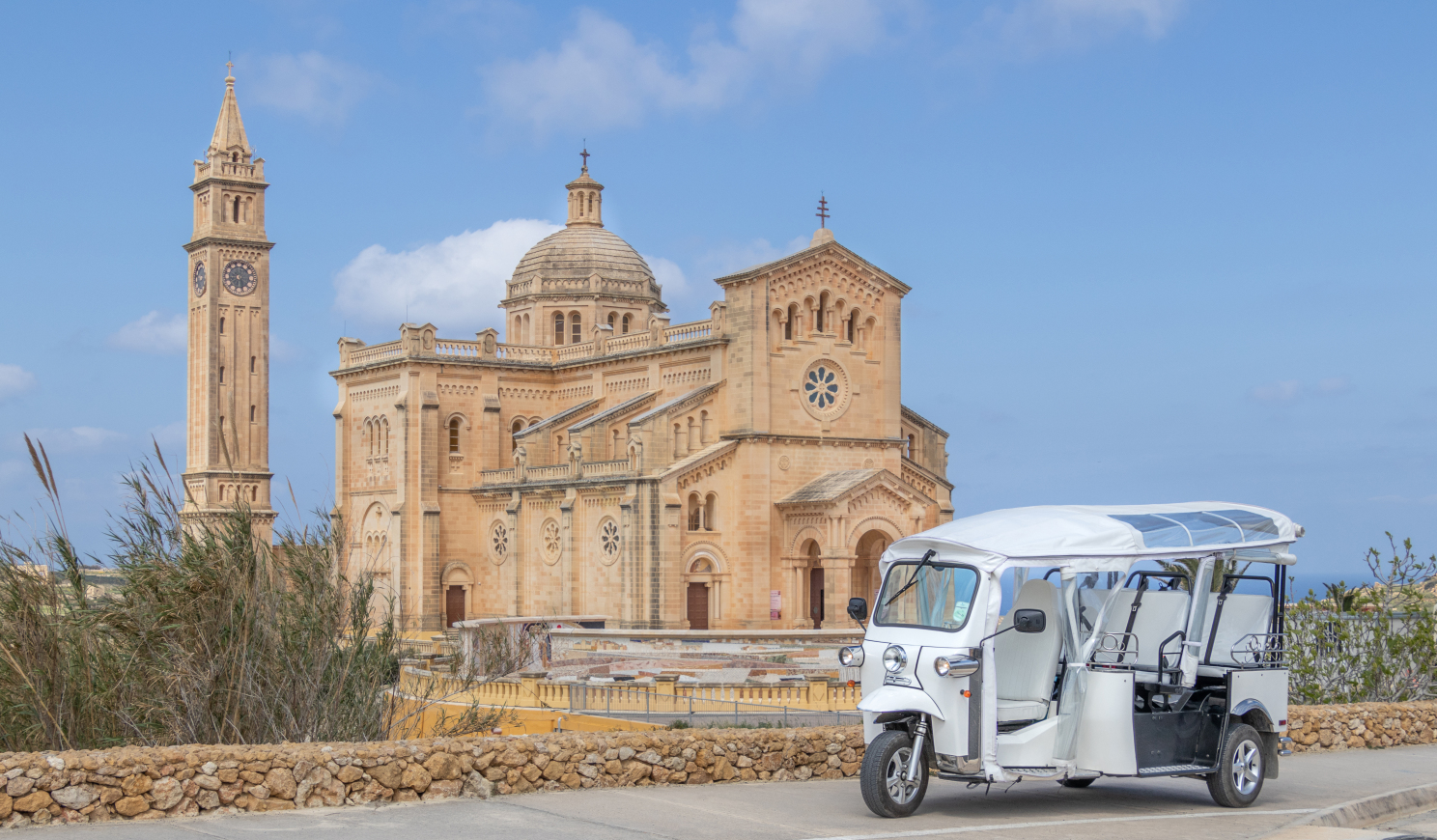 Pay just €25 deposit per person to secure your booking!
Free Cancellation 24hr before tour start time
This is an all-inclusive tour
Pick up/drop offs in Malta or Gozo
Boat Crossing to Gozo
Comino swim stop (summer season and weather permitting*)
Light traditional Gozitan lunch
Led by multilingual Gozo expert
Comino Cruise and Gozo Tuk (9:30am or 11am)
This is what holidays are about, letting you sleep in while cramming unforgettable experiences into one day. Relax and enjoy our crystal blue waters, cuisine, history and culture. Gozo and Comino, Malta's smaller sister islands are a 'must-see'.
Explore Comino's hidden treasures up close, on-board our Yippee Island Hopper Boat and Gozo by Tuk-Tuk. Sail our shores, swim beautiful bays, sample authentic Gozitan food and immerse yourself in the history of our ancient city walls. Two different islands, two modes of transport, in one tour - too good to miss.
Comino: Enjoy Comino's raw beauty, swim and sail the azure waters of its Blue-Lagoon, coast around the whole island and its captivating caves, exploring its many natural wonders.
Gozo: Gozo is an island steeped in history, culture and beautiful backdrops. Tour its famous and lesser-known landmarks by Tuk-Tuk. Witness panoramic views from the high-point of Sannap Cliffs. Journey across villages and through historic back streets to reach our capital, ascend the hill to The Cittadella – our ancient fortified city and protector of our people.
There is just so much to see. The only question you'll have once the tour ends is: Did we really fit ALL THAT into one day?
Come as a guest and leave as a local.
Price
Adult Euro 75
Child Euro 50 (3 years to 12 years)
Infant FREE (0 -2.99 YEARS) NO LUNCH INCLUDE
Prices include
Pick up in Malta or Gozo from your hotel or closest pick-up point by Yippee transport.
Sail around the entire island of Comino with swim stops at Blue Lagoon and Crystal Lagoon.
Use of snorkeling equipment
Light Gozitan lunch served on board
Two (2) hour Tuk Tuk tour in Gozo
Return to Malta aboard Yippee Island Hopper Boat
Return to original pick-up point by Yippee transport.
Multilingual storytelling drivers
Duration of Tour 7 hours
Island of Comino by Yippee Island Hopper Boat
1. Elephants Head
2. Santa Marija Caves
3. Santa Marija Bay
4. Blue Lagoon
5. Santa Marija Tower
6. Crystal Lagoon
7. Comino Caves
Island of Gozo by Yippee Island Hopper Boat
8. Mini Fjords at Mgarr ix-Xini (Wind Permitting)
Island of Gozo by Tuk-Tuk
9. Sannap Cliffs
10. Xlendi Belvedere
11. Citadelle
---